"Just because you're offended doesn't make you right."
– Ricky Gervais (via gq)
HERE IS TODAY →
coketalk: I'm constantly yelling at people for not having a sense of scale when pondering their relative insignificance in the grand scheme of things. Maybe this will help.
"I said never apologize for how you feel. No one can control how they feel. The..."
– Iain S. Thomas, Intentional Dissonance  (via fabulousbitch69)
"Life is just so painful and messy and hard and worth it and all that stuff."
– Robert Downey Jr. (via gq)
On homophones
dearcoquette: omg, you spelt mantle incorrectly! you ARE human! I thought maybe you were a clever AI because your intelligence seems so alien in my world. I hate to break it to you, but the "mantle" is the geological layer between the earth's crust and the earth's core. The "mantel" is the decorative facing around a fireplace above which my George W. Bush puppy painting shall hang.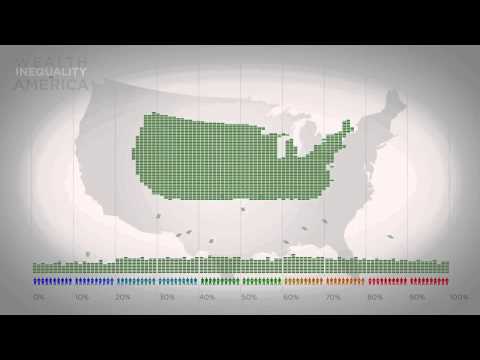 "You have to work harder than you think you possibility can, you can't hold..."
– Ben Affleck (via thesetatteredboxes)
Say it ain't so, Banksy. →
Nooo!!!
Watch
coketalk: A number of you have suddenly asked for my thoughts on "transethnicity." The source of these questions stems primarily from a conversation started by a white teenager who goes by the name Sakura and identifies as Japanese on her tragically hilarious tumblr. It seems that tumblr's social justice warriors recently found Sakura, and they've been giving her buckets of shit for claiming to...
my father is making me want to scream forever. SHUT UP and LEAVE ME ALONE.
kittiesandgravy: oh no. next week's Parenthood.
"[Here Comes Honey Boo Boo] is literally The. Worst. Thing. That's. Ever...."
– Adam Levine (via gq)
"Honey Boo Boo is the DECAY of Western civilization."
– Adam Levine (via gq)